Growing People,
Growing Companies
Our Approach
We serve as an external resource for companies that either lack learning and development divisions or whose learning and development division teams need additional resources. We design learning solutions for business needs:
Leadership Development | Onboarding | Workplace Safety | Software and Technical Training | Diversity and Inclusion | Customer Service | Performance Management | Strategic Planning | Anti-Harassment Training | Sales Enablement Training | Management Training | Coaching | Presentation Skills | Business Processes
Our Thought Partners
Studio 5 is a destination for leaders and organizations seeking guidance on how they can define and redefine what their employee development experience looks like. Every day, we partner with today's visionary companies to build comprehensive employee development strategies. We grow people that grow companies.
Our Team
We are design enthusiasts who redefine how people think and engage with learning solutions.
Jesse Lee Eller
Chief Executive Officer
Alex Morrissey
Experience Learning Designer
Marcus Hollan
Chief Operating Officer
Alyson Avakian
Experience Learning Designer
Stacy Bushgen
Operations Specialist
Camilla Ribas
Experience Learning Designer
Fox
VP (Vice Pooch) of Fun
Contact Us
Studio 5 is a creative learning firm that specializes in people development.
So let's get started!
Please fill out the form below so that we can best understand your vision and needs.
Studio 5 – Learning and Development, LLC
310 4th Street
San Francisco, CA 94107
Phone 1.415.902.2239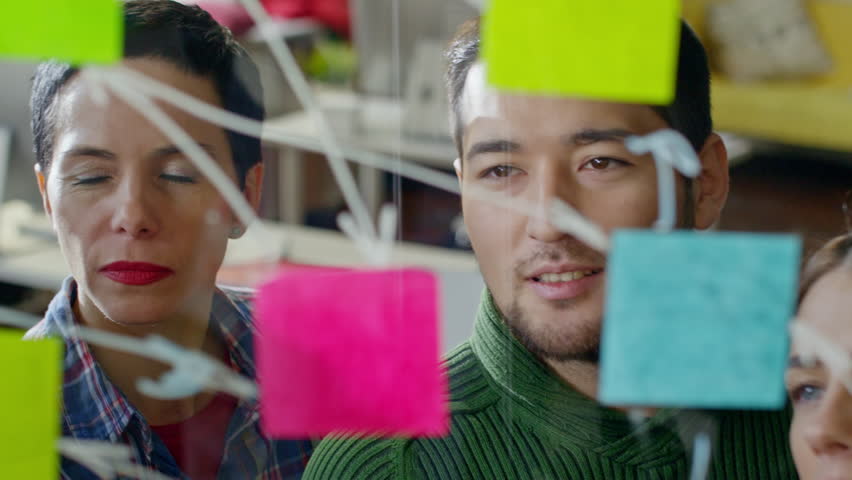 We are currently hiring Junior Learning Designers!
If you are interested in an opportunities with Studio 5, please fill-out the form in the "Contact Us" sections.